Cobra Kai Season 4 - The Loop
Play Sound
52F - A Dark Twist (9): This is the ninety chapter of Volume 3 of Tower of God.
Synopsis
Gallery
Characters
Blog Post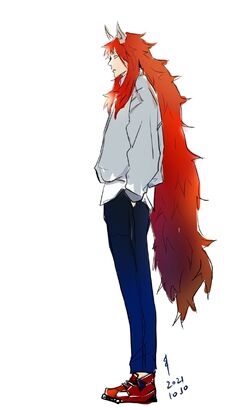 Hello, this is SIU. I said last week that the weather was getting chilly, but it's getting hot these days heh. ​ Was autumn always this humid and hot… Thanks to the weather, all my jackets I brought out are sitting unused still.
Ever since I decided to stop the afterwords [TL: about the specific chapter released that week], something's always felt missing, and the last few times I've been talking about stuff unrelated to the work. And um… actually, since I reduced my sleep time and break times a lot, it's hard to put my attention to what to say to you guys through the afterwords or otherwise.
Hard work… this is honestly a task without an end, and the work of an author is one of those jobs where what you put in and what you get out don't match, but if I want to do better, this is the only thing I can really do. Recently I've actually reduced my sleep and even got rid of the half day I gave myself, but as the work progresses and the chapters pile on, ironically writing a work well becomes only harder it seems. Really, the weekly releases are a battle with my endless shortcomings.
Sometimes I think to myself if this is how I should be living, if I am happy, but honestly, the very act of drawing manhwa is something you can't do if you don't find any joy in it. Still, I've been thinking a lot more recently that if I am doing this, I want to be able to enjoy it more. If I don't find any joy in it any more, it would become a lot more difficult. Money… having more is better, sure, but as I grow older, I started to think to myself that the remainder of my life has more value than money. Thankfully, I live without any shortcomings to my mediocre standard of living. You could think that if I've worked in a job over 10 years you shouldn't have any material shortfalls, but on the flip side, being able to work 10 years in the first place was quite a stroke of luck.
I rambled a lot, that's the first in a while. These days I haven't been able to rest, so I must head in early during this weekend. If I get insomnia again, it affects my work… I hope you guys have a good monday as well.
I hope you get the Hangul Day substitute holiday off, and I will return with a short afterword next week. I thank you guys today again.
I hope you have a healthy and happy week. ^^[1]
Reference