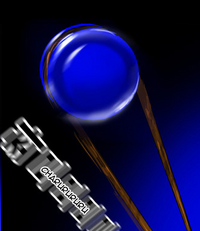 Pulleys
are, as the name implies, pulleys that can be set anywhere within the user's field of
Shinsoo
control. The rope can also be extended within the field quite freely.
[1]
Owners
Khun Aguero Agnis used this item in the Hide-and-Seek test in order to trick the Ranker Quant Blitz, which would have let Khun win the test if he did not purposefully lose it.[2]
References
Community content is available under
CC-BY-SA
unless otherwise noted.