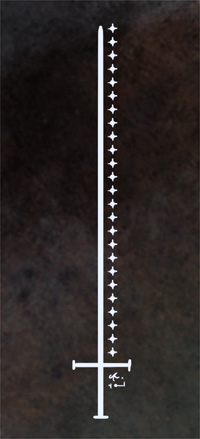 The Arie Family (아리에 가문, Alie Gamun) is one the Ten Great Families and it's head is Arie Hon. It is currently the most famous family, mostly due to Arie Hon being the strongest of the 10 Great Family Heads. It has produced an extremely powerful Princess, Arie Hagipherione Zahard. They take great pride in being the most famous of the 10 families.[1]
As of now, they control Floors 100~95, 93~91, 79 and 78.[2][3]
Known Members
Rankers
Regulars
Unknown
Known Branch Families
Arie Swordsmanship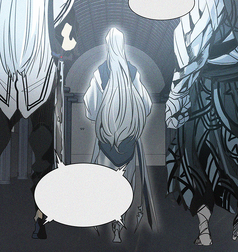 The Arie Family is well known for its use of swords and their unique sword techniques, which makes it possible to use swords in very dense Shinsoo. Swords wielded with Arie swordsmanship have no blind spots and there are no good techniques to counteract this style.[4][5] The only way to definitively overcome a user of Arie swordsmanship is to either overpower them with sheer force, attack them before they are ready or be better at Arie swordsmanship than them.[5]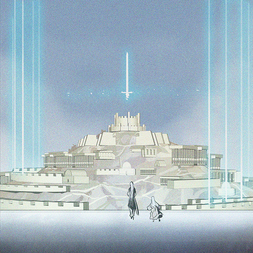 This swordsmanship style is taught only to selected main family members, Adori Zahard and Adori Zahard's Royal Guards.[1][2][3] In order to use Arie swordsmanship techniques one must be a lineal descendant of a member of the Arie Family. No matter how skilled a person maybe, if they do not possess the blood of the Arie Family they can't use the Arie's style of swordsmanship.[6] More precisely, one can learn the techniques, but never use them as proficiently as a member of the Arie Family would.[7]
Notes and Trivia
References
Community content is available under
CC-BY-SA
unless otherwise noted.